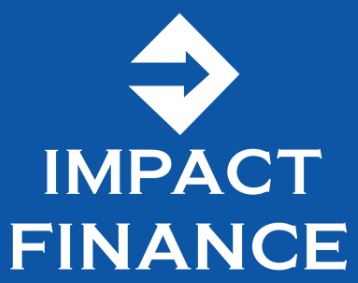 we don't just finance, we create impact
Advice that makes a difference.
Impact Finance specialises in all types of home loans. We recognise that each client has specific needs in relation to their finance. We strive to meet those unique requirements through our combined knowledge and expertise gained from over 75 years hands-on experience in the mortgage and finance industry.
We make the complex simple.
At Impact Finance Pty Ltd, our goal is to help you reach your potential, whether you are just getting started, building your wealth, preparing for retirement or enjoying life after work.
We make the complex simple.
Your local finance partners
We can help you:
find the right home loan for your first property purchase
refinance your existing debt
consolidate your overall debt including personal loan or credit card debt reducing your interest charges
access the equity in your home for investment purposes increasing your market exposure and potential earnings
help finance your next development project
Our Customer Service promise:
Anticipate and identify needs
To listen to our clients
Not to make promises we can't keep
To answer the phone with a smile
Deal with complaints
Take the blame
Help you to understand our processes
To always be helpful
Offer something extra
Ask for feedback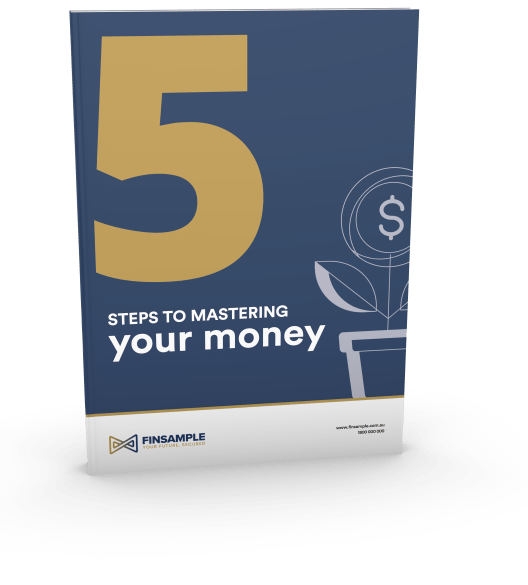 5 Steps To Mastering Your Money
In this free ebook we share 5 important steps to help you be the boss of your money.
We're committed to your privacy. We may use this information you provide to us to contact you about our services. You may unsubscribe anytime.
Kind words from our clients
"I would like to send my sincere thanks to the team at Impact Finance for their continued due diligence, outstanding advice and best product support in my financial adventures. The team has a strong 'can do' attitude and has always been responsive to queries and scenarios, providing sound and logical advice. I look forward to continuing the relationship for many years to come"
"As architects Impact Finance has helped turn our clients concepts into real projects by ensuring access to funds when required."
"Impact Finance consistently goes above and beyond for both myself and my clients in satisfying our finance needs."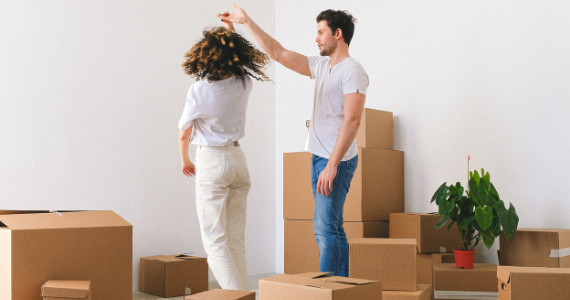 It's not just about agreeing on a price when buying a property. The conditions of the offer are very important.…
View our latest newsletter and register to receive the latest financial and lifestyle articles.